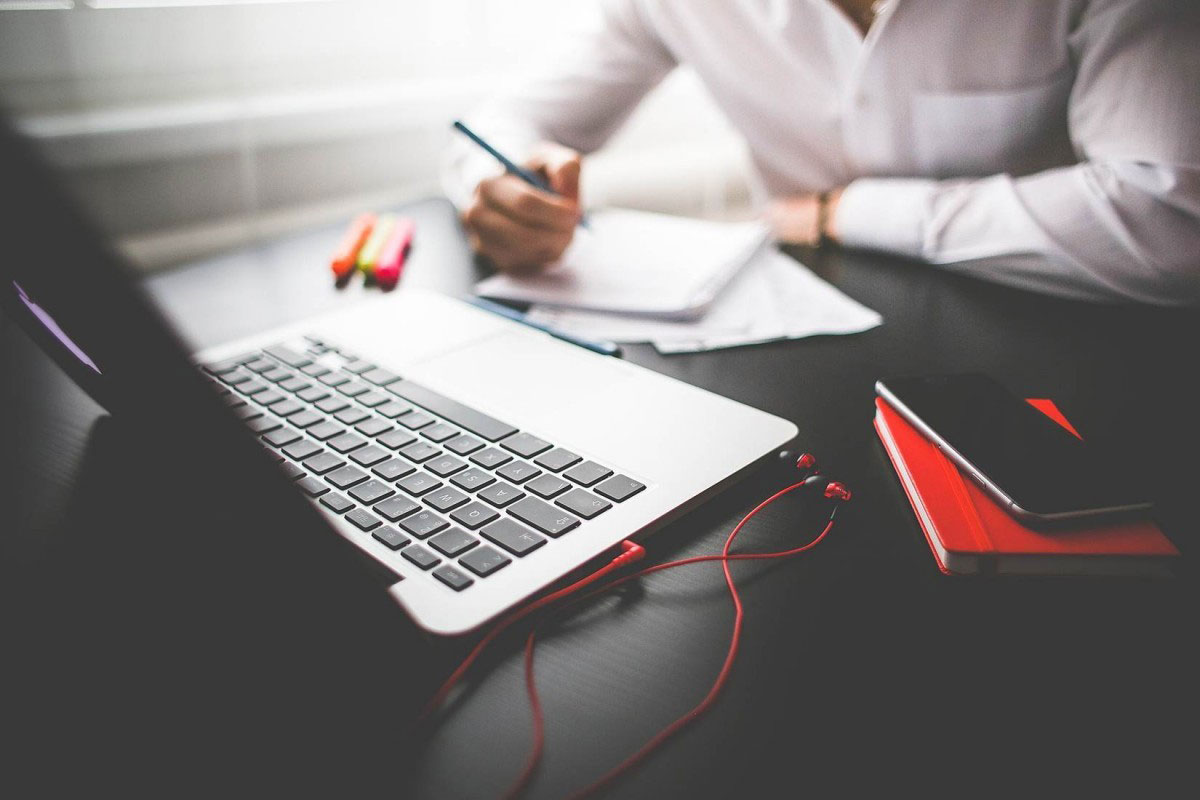 Wondering how to contain your marketing budget, the best way to go is internet marketing. Irrespective of the size of your business, online/internet marketing works for everyone. So, what is internet marketing? It is a defined as promoting a product or services over the internet with the help of internet tools to drive traffic and bring in sales leads. The term is exhaustive and covers a range of marketing strategies that includes content, search engine optimization, paid media, social media optimization, email marketing and more. Internet marketing and content marketing are often used interchangeably. The reason being content marketing has gained value over the years as being the marketing of the current and the future.
The prominence of content marketing
Content marketing is revolutionary and is one of the modernized marketing forms that has achieved great success. Traditional marketing forces customers to buy, this trend can be intrusive, obstructive and at the same time interruptive. Traditional ads give you a feeling that you are being pelted with ads every day. Formats like billboards, TV ads, radio ads, web banners and magazine ads all have the same effect. On the contrary, online ads give you the option to mute ads if you are not interested.
The PageFair reports around 615 million devices have ad blockers on them and the number has increased by 30% in the year 2016. Consumers no more look at ads to educate themselves about the product. While approaching the consumer, the business has to take a more subtle stance. This is what content marketing is all about. The content used by the marketers educates the customers and inspires them. If the consumer gains vital information from the content, they keep coming back for more.
Today customers are given an opportunity to interact with the brand organically by sharing content on the social media. In this process:
        Trust can be built

        Authority can be accomplished

        Connections happen

        Followers can be converted into leads

        Puts all the focus on the customer
Why do you need internet marketing?
The hype about internet marketing is true and it has proved over and over again that there is success down the path. Here are some statistics to prove it:
        The content marketing industry will be worth $313 billion by 2019

        91% of business are convinced that it is essential to adopt internet marketing

        When compared to traditional or outbound marketing, content marketing sums to just 62% of the cost. But it has the potential to grab 3x leads.

        Businesses with a blog are likely to have 126% high growth than competitors without blog

        If you publish content on your blog, you are sure to get 434% higher indexed pages on Google.
With primary focus on internet marketing you are sure to see excellent growth in your business. To put it in a single line, internet marketing does show excellent results. Good content can do excellent things for your business it can bring in more traffic and improve the leads.