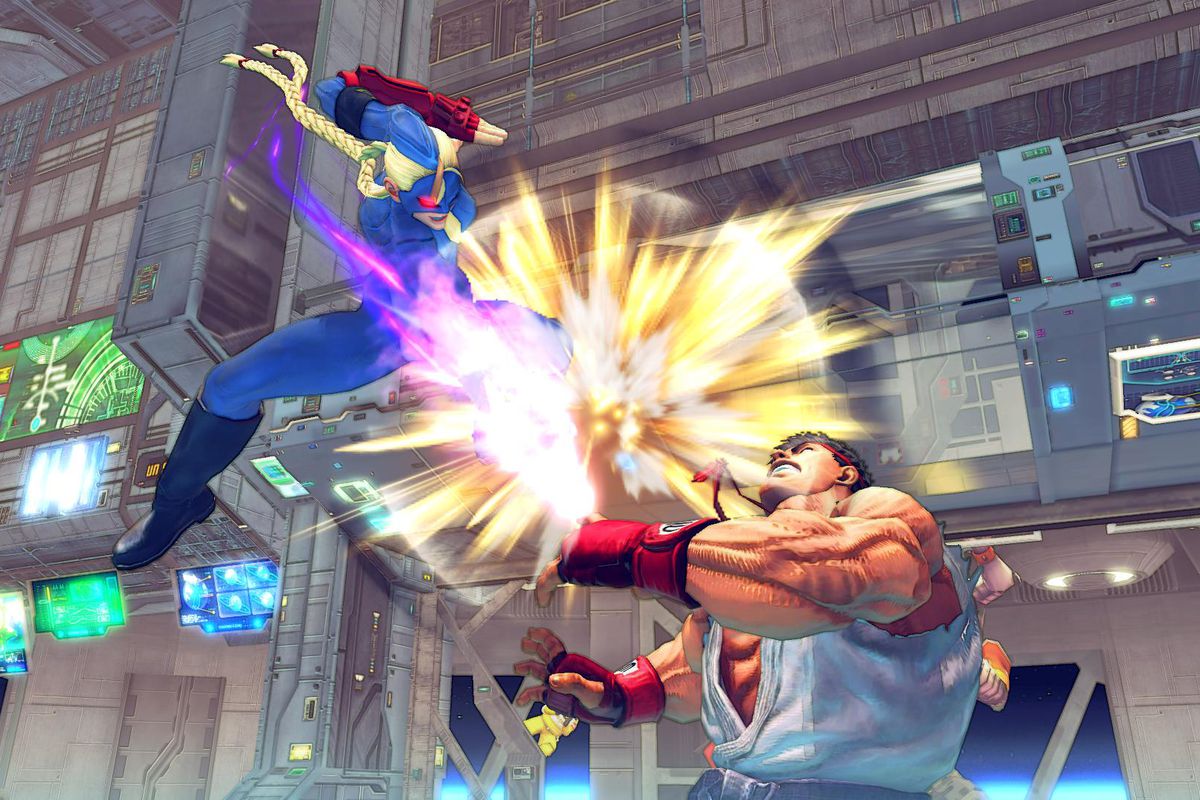 With the growth of portable internet enabled gadgets, online games are becoming more popular than their offline counterparts. Since most of these use the internet, upgrading them is easy and you do not need to purchase any accessories but downloading the latest fashion. While it is hard to upgrade offline games, the internet offers many game options to choose from using a single interface. Online games can be played between players based in different regions since the rules are the same.
Game developers have become so innovative that most online games are ad-tagged. Online gaming offers a large variety to choose from including action, sports and adventure. These are all designed for players to enjoy their leisure time and socialize at the same time. On the other hand, these tend to keep players engaged and as well keeps them from anti-social behavior. Below are some advantages of online games when compared to the offline versions.
Online games are meant to increase the player's mental alertness, hence enhancing quick decision making. They also entail a lot of creativity in terms of strategizing on the winning formula for the competitive genres. The high level of concentration improves the player memory and reflexes while helping them to control unnecessary distractions.
Most of these online games are based on the virtual world, and they are able to keep players so much engrossed that they, for a while, forget the real world. It is a good resort for people who are stressed or feel lonely as it helps them to relax and unwind. Interactive online games are more therapeutic and tend to lessen the gamers worries albeit for a limited period. If you are successful in these games you tend to have more confidence than those who keep losing.
Online games are a source of entertainment for the whole family and it is easy to find games which you can play with your spouse or children. The internet offers rated and unrated games to choose from and you can select the ones that do not require parental guidance to play. Online games are user friendly since you can browse through the user manual depending on the game level.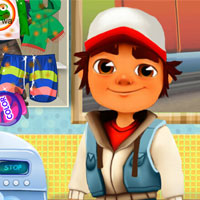 Being in control of a particular game gives you confidence which helps in real life. It makes you realize that you can be in control of your actions. Multi-player games enhance team work and collaboration which is essential at work or home. It also instills a sense of accomplishment once you keep winning.
With offline games, you do not have many options since they do not offer enough flexibility since their capabilities are limited. Unlike online games, offline games are less challenging and make the player feel like their playing abilities are limited to a particular game. There is also the challenge of downloading offline games when you can just log on to your computer or smartphone and play online games directly. One of the major downsides of online based games is that you need to be savvy in navigating through the computer or smartphone to get to play your favorite games.
Also Read Right to Clearance Policy – A Major Breakthrough for Telangana