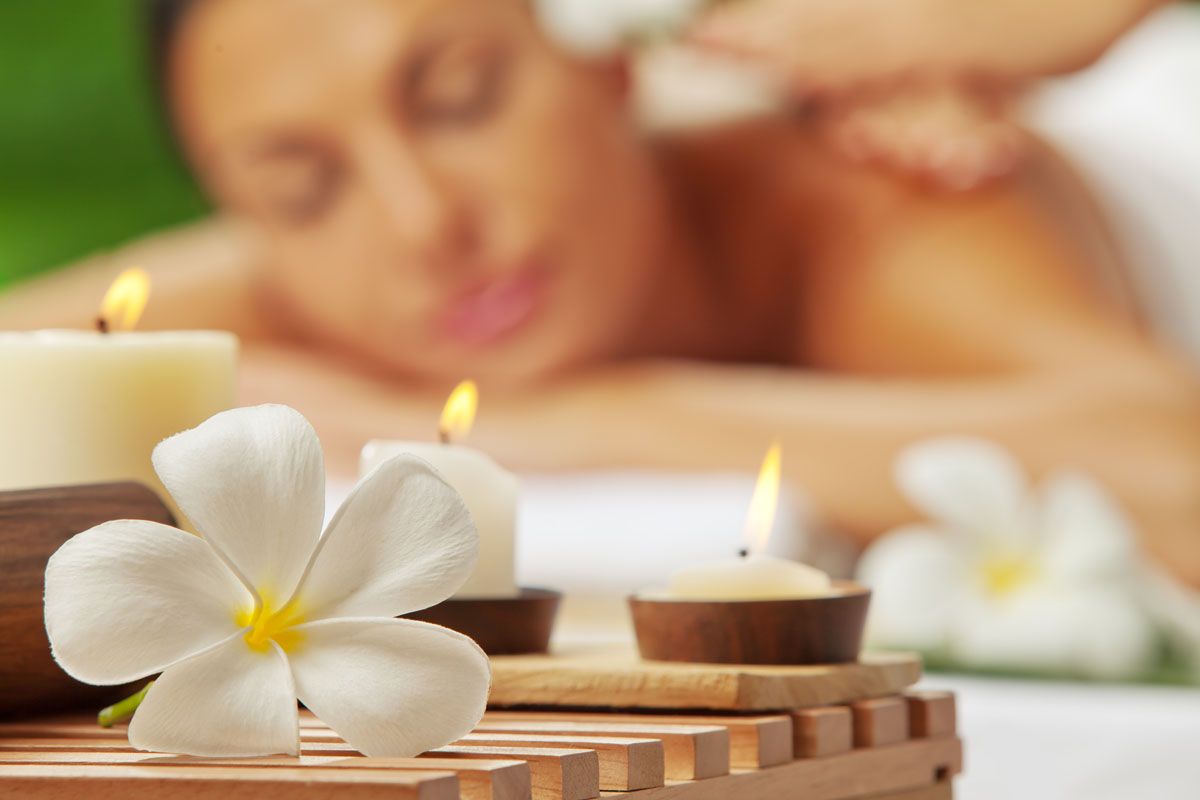 Today getting a full body massage in Chennai at a Unisex Salon & Spa might not be as hard as it once used to be. In the past, a spa treatment was relatively unheard of. And, even if it was available, it would only cater to men. Most men were able to avail these soothing and revitalizing services quite easily. But for women such treatments were sadly always out of reach. It was often a costly dream that had to be done either abroad away from prying local eyes or at the hands of a traditional healer using only locally available and often pungent materials. Forget soothing and revitalizing, a woman could hardly relax under such circumstances.
But, recently there has been a change in this dismal situation. More and more women are now shedding their traditional fears and are availing the services of professional Spa centers, located at the major cities in India. These spa centers could be either a part of a holiday resort or hotel or could be part of popular beauty parlors.
But, in either case these spa treatments are usually exorbitantly charged. So, a lady going in for such treatments should be aware of a few factors before she actually undergoes a treatment. Otherwise, this situation could just be yet another instance of money being flushed down the toilet!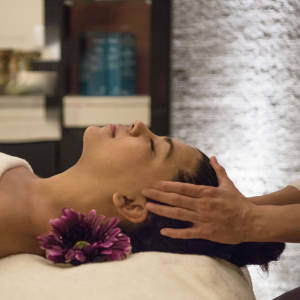 Alright, first things first. Every woman will wonder, and yet feel hesitant to ask the most basic of all questions- Is it necessary to shave before a Spa treatment? A blush you might feel now, but come the night before the treatment, you will be fretting away with this thought eating at you. To put your fears at rest, most spa treatments come with a hair-removal provision. There will be waxing done, so you needn't sit and worry yourself over this. But, if you are still in doubt, get a waxing done at least 3 days before your day at the spa. A spa treatment will involve the use of many body products, and a freshly waxed skin might get irritated. The same logic will apply, if you are thinking of getting a scrub done before the spa treatment.
Always remember that this is a day to relax. The people at the spa do not know you, if aren't a famous celeb, that is. So, take it easy, and don't be too modest. Modestly will not get you a full body massage! Also, remember to wear good quality undergarments. But, it might not matter much, because most spas usually give you a set of robes to wear.
Try not to eat ridiculously the previous day. Many roll their eyes at this, but still end up making this silly mistake. Eat lightly the previous day. Remember you will have to lay face down on a table for most of your day at the spa. So, do not give your abdomen more stress than it needs.
Also, try to take things easy after your day at the spa. Such treatments use a lot of products and techniques on the body making it relaxed and stress-free. So, let your body enjoy this time-out!